Do you know the rules in your region? Can you pitch a tent, build fires, go foraging, or fly a drone? Do you know if you are actually allowed to ride a mountain bike on your favorite hiking trails? It is very likely you do not.
Usually, nobody knows the rules. Not that this could ever be considered an easy task with such a highly complex and largely opaque set of regulations that are spread out over more than 500,000 conservation areas worldwide, with each having their own unique rules.

Outdoor activities are becoming ever more popular and at a time when human activities in general are impacting the environment in a huge way. We believe that local conservation needs to be tackled at the same time as mitigating climate change to safeguard the planet.

An increased use of nature leads to more strain on sensitive areas. This not only causes irreparable damage in some cases, but also impacts the enjoyment of visitors. Furthermore, if tourists are not following established rules, there be a knock-on effect on the local community and business. those impacted might include residents, park rangers, conservationists, hunters, foresters, landowners, farmers, and trail managers.

Most tourists do not actually want to cause problems
The issue cannot be solved with rangers and signs alone
Digitization is the only way forward. A scalable solution should involve structured, machine-readable data that allows conservation laws to be recorded in a standardized format and made available as open data for use on digital platforms.

Information should be integrated into all digital channels
The journey begins before even leaving the house
Having data integrated across all digital channels means that it can be accessed from the moment a potential visitor starts planning their trip and allows for more informed decision-making from the outset. Typically, once someone enter their car and starts driving, they will not have a plan B. Information about closures or restrictions reaches them, if at all, usually when it is too late at which point any willingness to observe the rules will decrease significantly.

Displaying the information on both the map and within the routes
Protected areas are displayed on the map and across all channels of the Outdooractive platform. A simple click then takes the user to all the detailed information - and rules - regarding that area. The detail pages of routes also contain this information and the creation of routes themselves hinge upon any restrictions that might be in place. By doing this, we ensure protected areas and the rules aimed at safeguarding them receive maximum visibility throughout every stage of the user's experience

The non-profit organization Digitize the Planet e.V. came into being in 2020 and is based on an a vision set by Outdooractive's founder Hartmut Wimmer. The soul aim of this NGO is to support conservation efforts by digitally filling the information gap. Outdooractive finances Digitize the Planet by committing 1% of its revenue to the organization. This is as a result of the '1% for the Planet' initiative. At Outdooractive, we see the task of digitizing the conservation laws as an crowdsourcing project making the information also available on other platforms as open data.
Rules are entered using Digitize the Planet – Routes on Outdooractive
The Digitize the Planet platform is used to enter everything related to a protected area, and includes such information as names, texts, images, mapped geometries and the rules themselves. This data is then transferred to Outdooractive via an API (interface). This data is used to automatically create a detail page for each protected area. The rules are inherited to all routes.
We offer a dedicated My Business accountfor creating protected areas on the Outdooractive platform where legally responsible parties can register and add not just rules to existing content, but also create their own recommended routes. This is the most effective way to displace well-intentioned, but often incorrect user-generated content with official information. The result is better visitor guidance.

Tourism destinations mobilize protected area managers
It often falls on DMOs to oversee conservation areas in their area. At Outdooractive, we provide the flexibility of allowing third parties to be authorized to enter information on Digitize the Planet if a DMO or those managing smaller conservation areas lack the resources to do this themselves.

‌We are all part of the problem, so let's also be part of the solution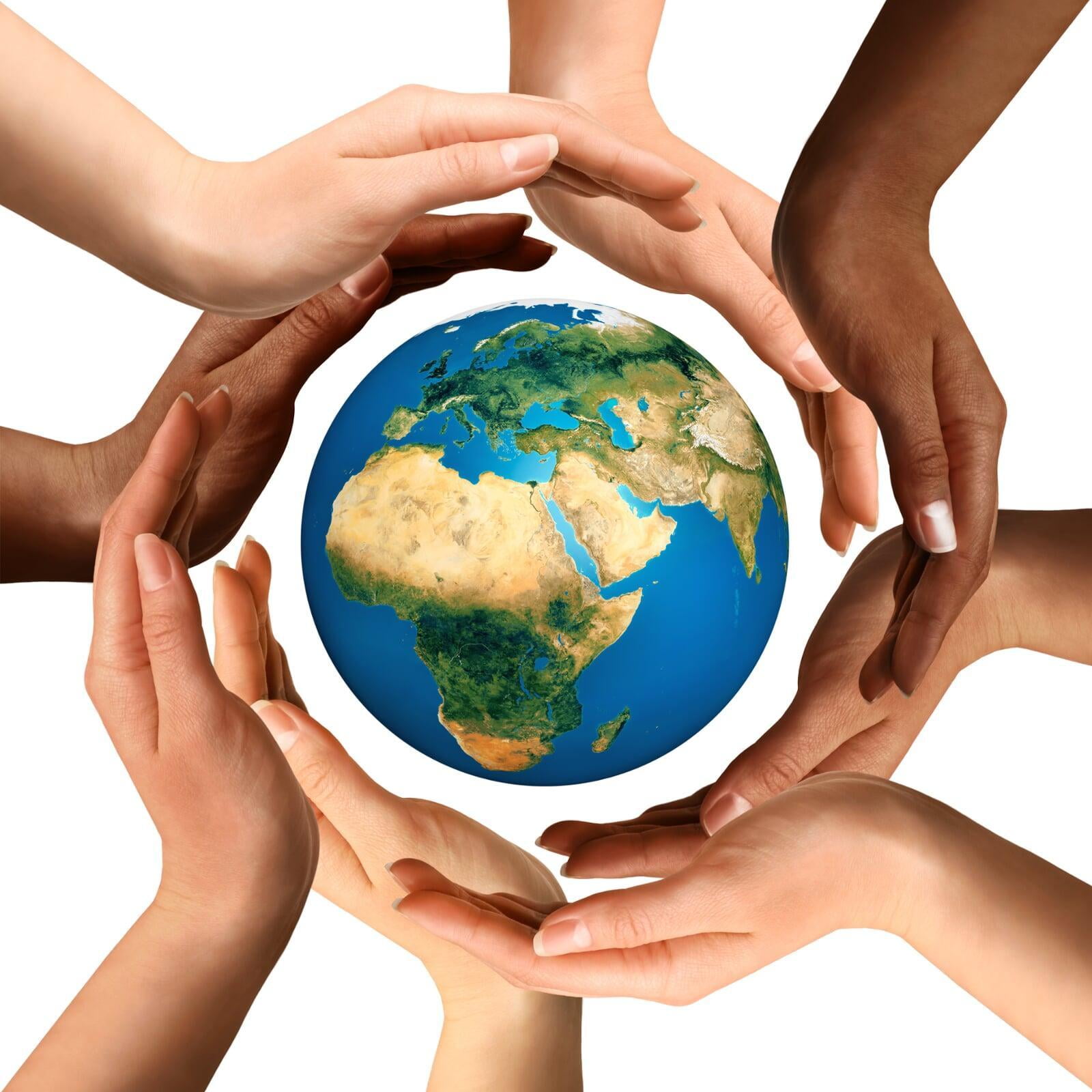 It is our hope that by encouraging others to support this initiative, further platforms will join and help in funding the association and incorporating the data into their services as well. Through extensive partnership and close cooperation, both in the tourism sector and industry can ensure that travelers get the best experiences while also safeguarding the planet.

Please contact us for more information and advice.