Tourism is on the cusp of a new era. Accelerated by ever-growing environmental crises the world over, a new awareness of sustainability is beginning to emerge among travelers. Increasingly, the decisions being made by consumers between two otherwise comparable products or services are in favor of the one that is more visibly sustainable.

The same expectations are also true of tourism and leisure, where destinations and service providers are being driven to ensure that they cater to this changing - and growing - mindset. It is easy for tourists and platform users to become overwhelmed and confused by green-washing campaigns and false claims. Thankfully, however, there are

official benchmarks and international standards

that exist to allow tourists to make informed decisions.
The great thing for you is that we have been pioneers in promoting sustainability initiatives from the beginning and

we continue to be there to support your business in becoming more sustainable.
Digitizing your destination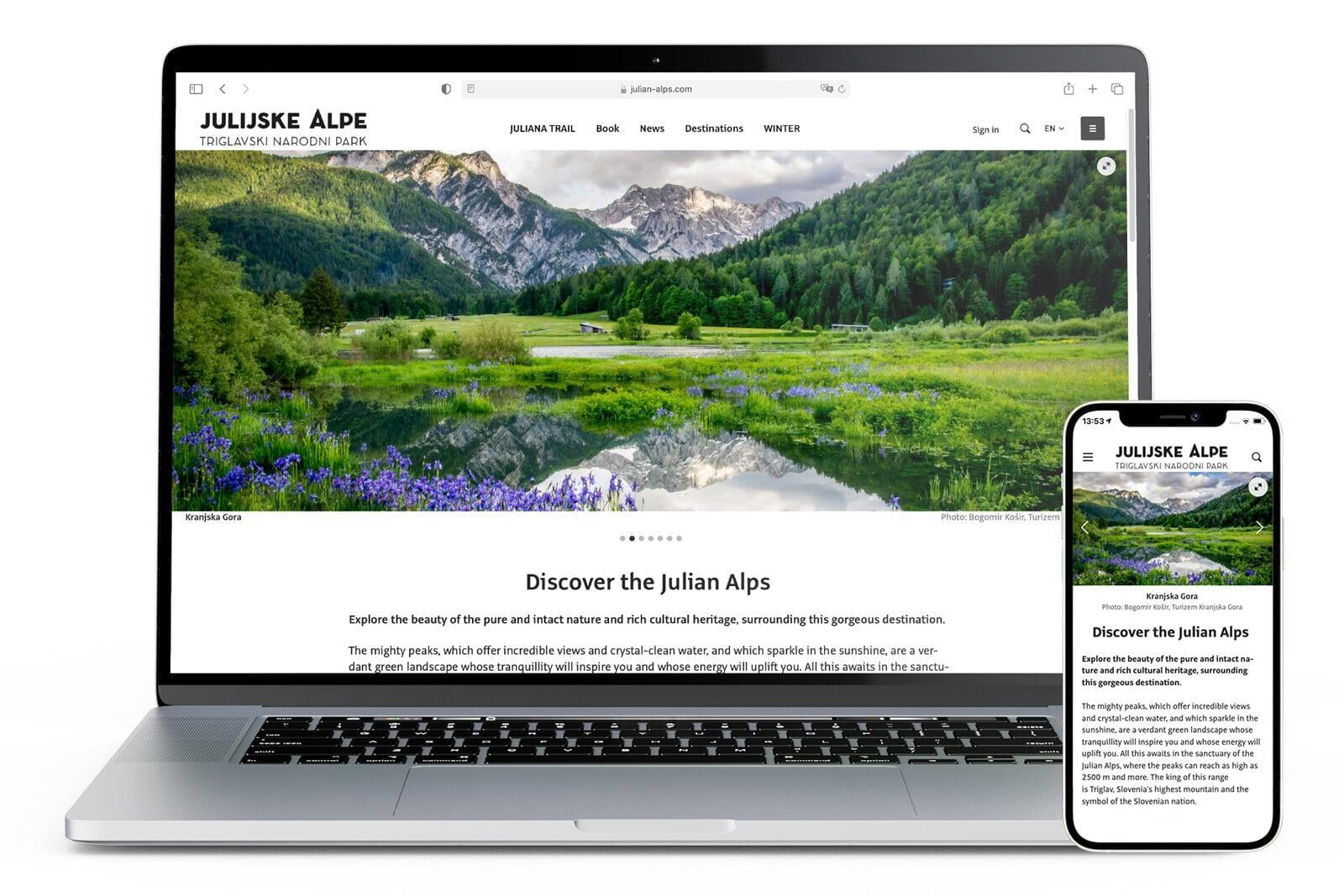 Your core focus should first be to create this

digital twin of your destination in its entirety

. You can forget about all the print media, your website, marketing campaigns, social media channels and everything else that will not generate data in your destination database. As long as there are still things that have not been captured as part of your database when you look out your window, the task remains open. This data is both the bedrock and foundation of everything you will do in the future.
Visitor traffic and flows
The number of visitors at a location is increasingly a key issue and we should be seeking to change travel behavior to include environmentally friendly options, both as a strategic goal and in the long term. In terms of achieving this, a destination has considerable influence and maneuverability. Effective digitization and the proper use of existing public transport infrastructure alone can already make a huge difference.

Digitizing conservation laws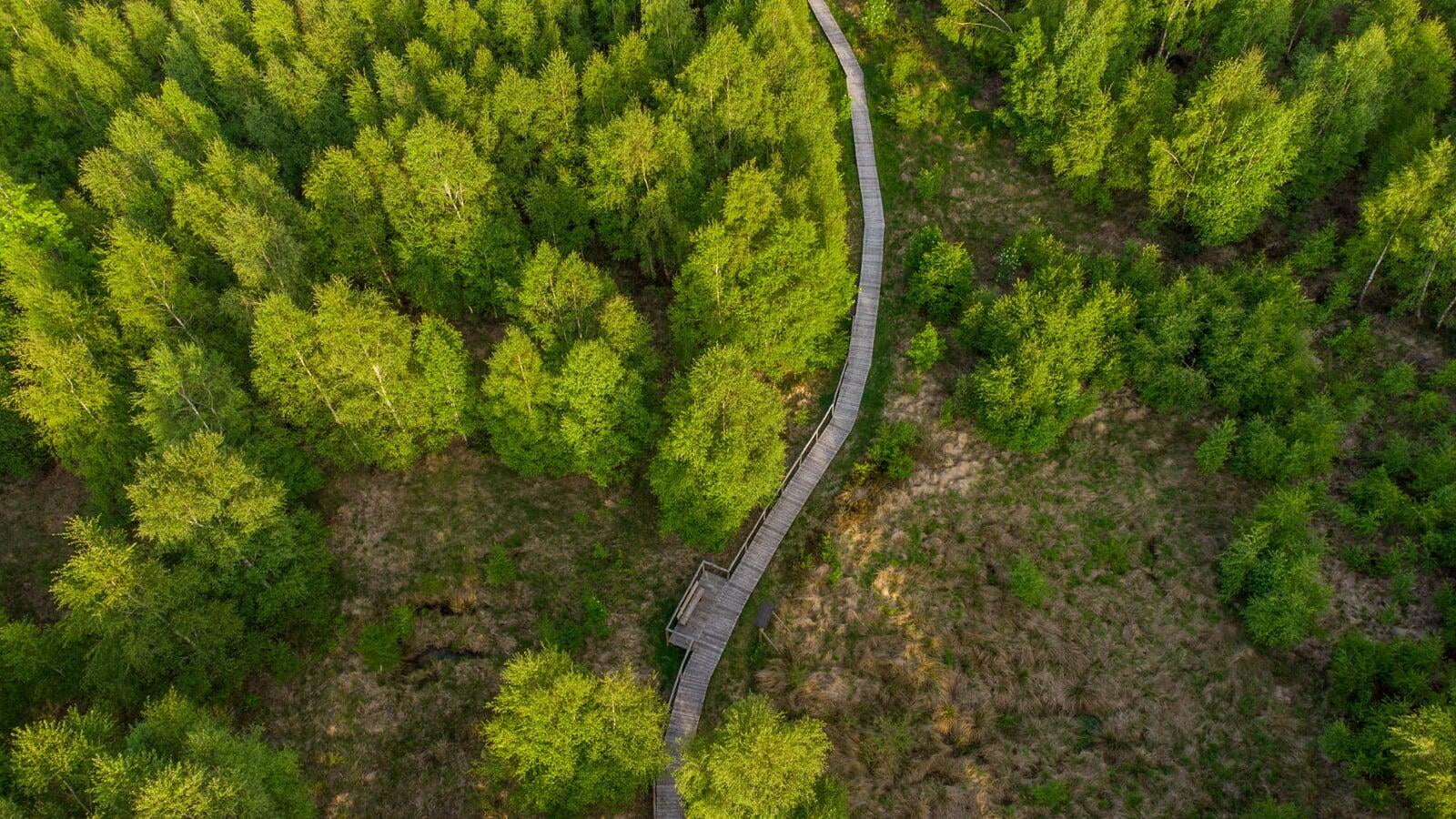 Human pressure on nature is increasing and far too few people are aware of the conservation laws that have been put in place to protect it. You can take steps today to digitize regulation for the protected areas within your destination. By entering it via Digitize the Planet, the information becomes available as structured, open data across all every channel of the platform to ensure it reaches your future visitors even before they leave the house.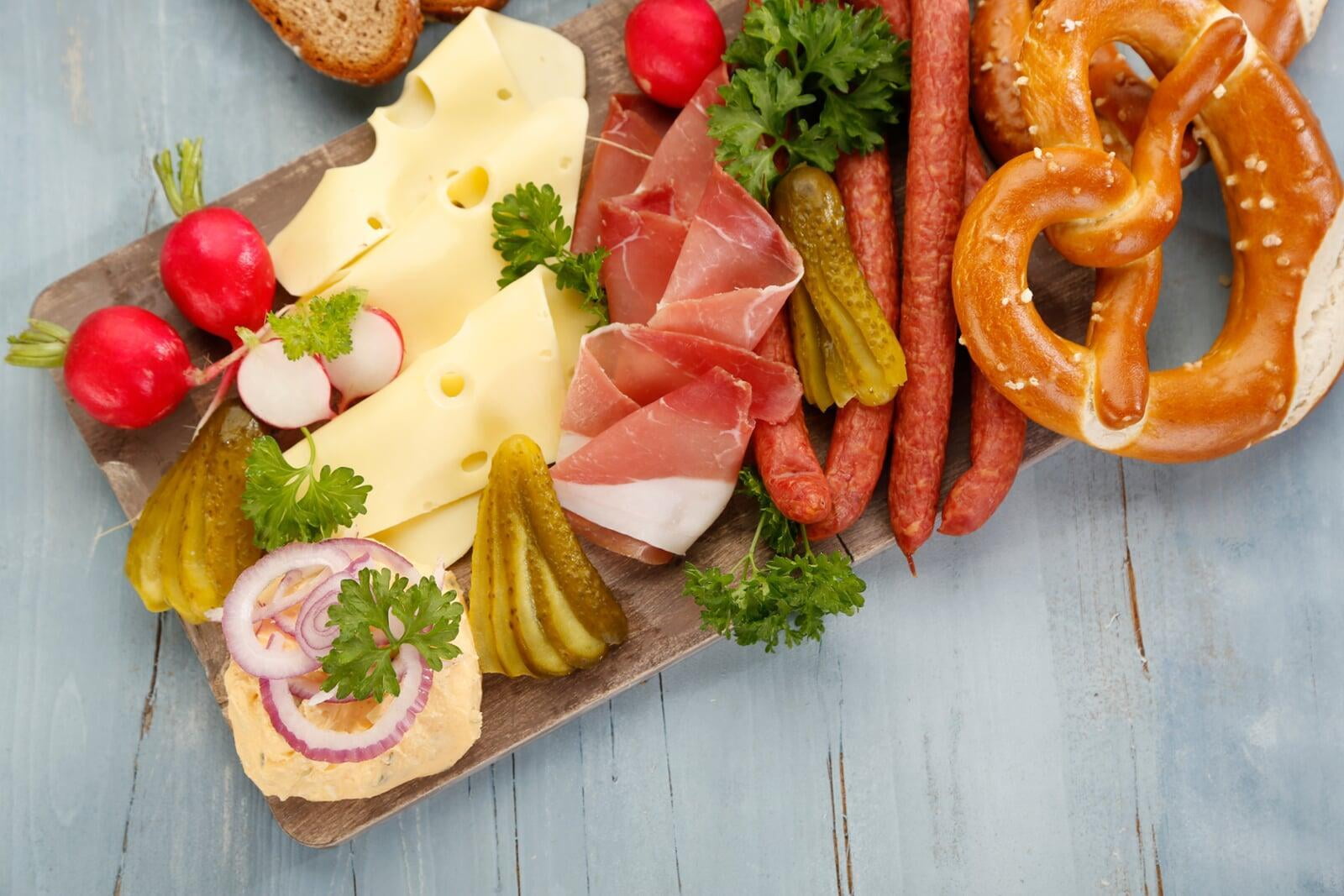 Regional economic cycles are a core element of sustainability and creating and harnessing value at a local level should be one of the primary aims of any destination. Tourism can be an engine for local industry if destinations recognize this and act pragmatically. Transporting goods and products shorter distances leads to a reduction of CO2 emissions and local products show the uniqueness of your destination. For many tourists, the chance to immerse themselves in a genuinely 'local' experience is also a huge motivator for traveling in the first place.

Regional service providers
Rural destination, where privately run hotels might still be more the norm, have a head start, as such establishments tend to appreciate the value of sourcing locally to cover their business needs. Destinations should to seek to preserve and nurture family businesses or, if they have already given way to mass tourism, encourage their return. Examples might include, local shops that sell regional products, producers and local guides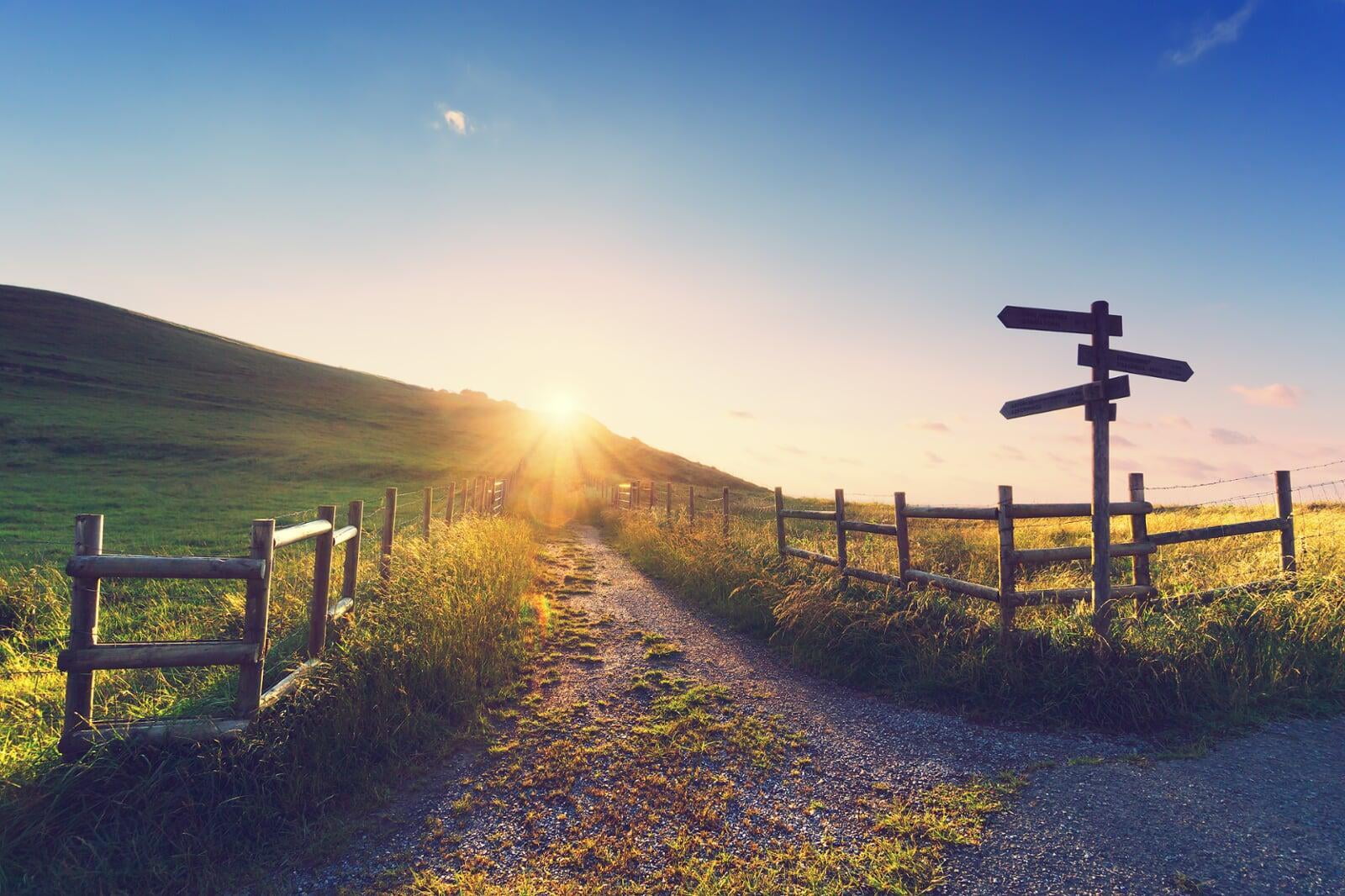 Do not wait for social media to take over entirely - use your own means of effective communication to control the message. Stop focusing on the most popular things to see and do in your destination, or you will soon find these places overrun. Consider widening the options and also what fringe experience and niche activities are available. Not only does this make your destination unique, but you also cater to wider tastes. Different seasonal experiences should also come into play.
Digitizing your population
Get the people living in your destination involved and use the possibilities of the digital community to give them a voice. Make good use of the recommendations and knowledge of local service providers as well as those not directly linked to tourism such as farmers, hunters, foresters, and landowners - and then add these to your destination's database.

The GSTC (Global Sustainable Tourism Council) is the world's leading organization for defining sustainability criteria for destinations and companies. Certification bodies that have any relevance have either aligned themselves with GSTC standards or will do so in the future, and the standards themselves continue to expand and evolve through joint processes. As a digital platform, Outdooractive is playing a role too. Our goal is to create a global process that would allow data relating to sustainability to be exchanged between channels and other platforms for maximum transparency and ease of access. All data on the Outdooractive platform will continue to adapt to future certifications and criteria set by the GSTC.

Certification and conformity marks

Generally, seals, badges, and certification do not in themselves generate much difference after they have been issued and due to their numbers, they do little to influence buyer behavior. Their positive effect, is that any company or destination going through a certification process is at least forced to deal with the issue of sustainability - even if the triggering motivation might originally have (mistakenly) been a marketing one. Furthermore, the bodies issuing these certifications require their renewal every 2 to 3 years. during this time, criteria and requirements will continue to grow, evolve ad develop. Outdooractive has tasked itself with storing and mapping these data structures as they change.

The topic of sustainability in tourism is still in its relative infancy, but as pioneers, we are keen to harness and develop it with the view of making it part of the industry's digital landscape. We hope you will benefit alongside us by joining us on the journey.

Please don't hesitate to contact us for further information and advice.