One of the most important tasks of any DMO is marketing. The current tourism landscape has created not just a completely different set of requirements to what was needed before but also far greater opportunities. The truth is that conventional advertising no longer reaches people as it once did. Social media recommendations from friends are now far more likely to deliver results, whereas, conversely, destination marketing packaged as social media no longer works.
The solution for the future is actually a basic concept, but it does require clear objectives and considerable stamina: offer a solid product - analog and digital. This is what guests look for, will appreciate, and go on to recommend.
For many destinations, this represents a paradigm shift of sorts:
From ad copy to dynamic content

From websites to interactive tools

From messaging to digitization

From marketing to product management

From social media posting to community management
The great news is that we are there to guide and help you make this transition.
Digitizing your destination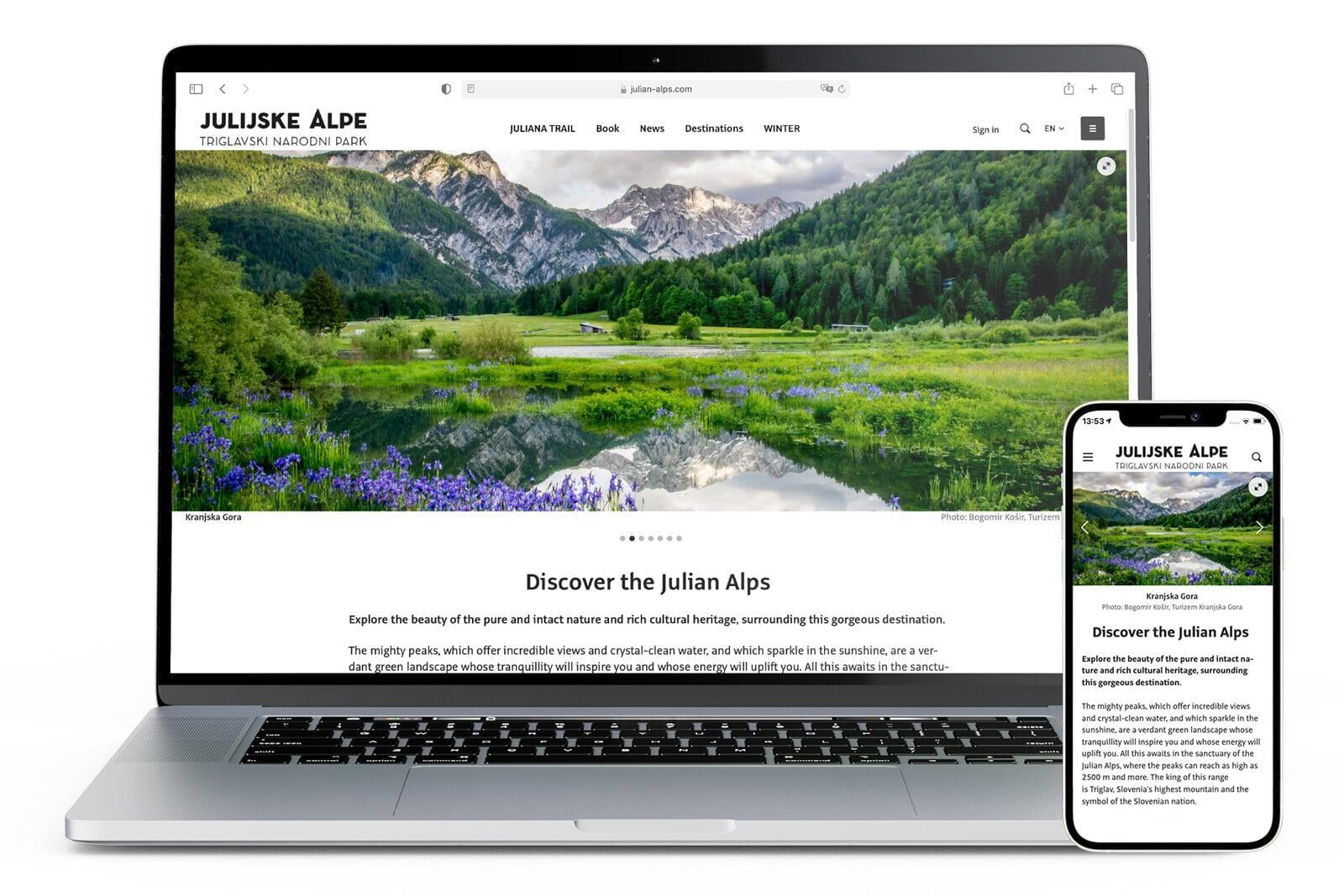 Your core focus should first be to create this
digital twin
of your destination in its entirety. You can forget about all the print media, your website, marketing campaigns, social media channels and everything else that will not generate data in your destination database. As long as there are still things that have not been captured as part of your database when you look out your window, the task remains open. This data is both the
bedrock and foundation
of everything you will do in the future.
Distributing your content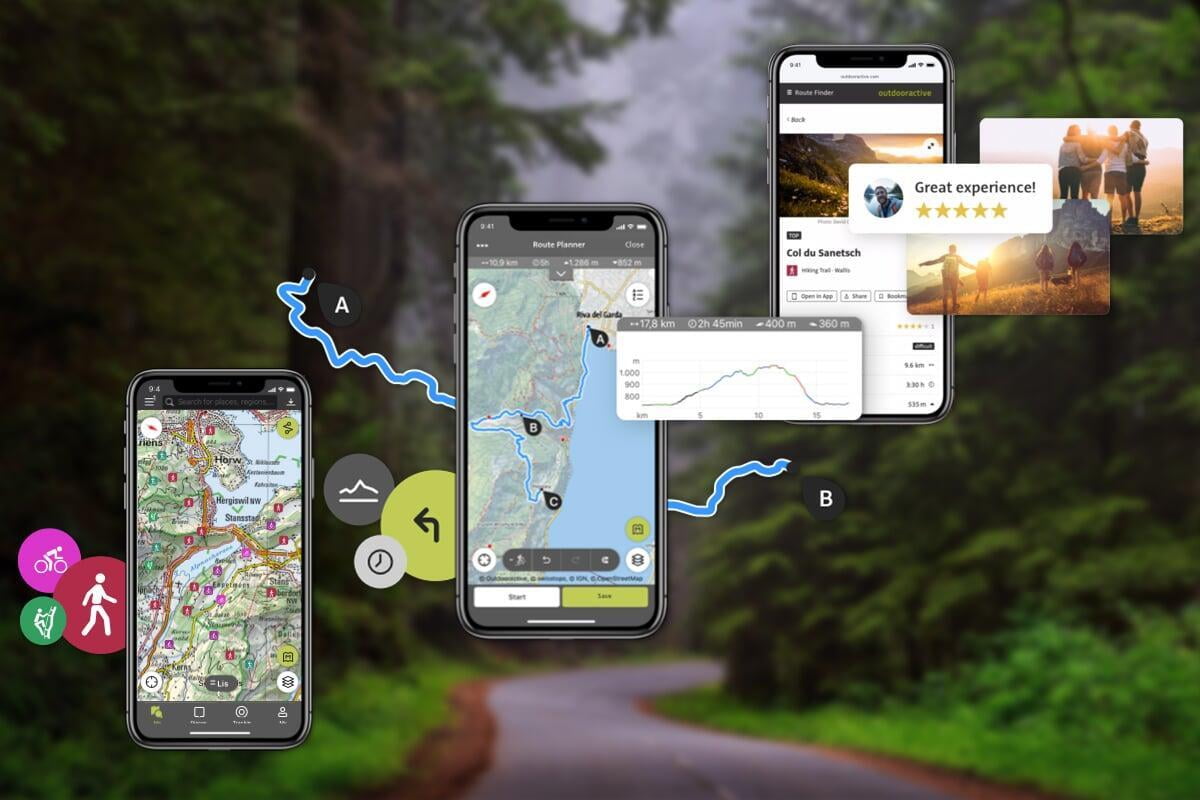 Your content is far too good only to be on your website. It describes the uniqueness of your destination and all the reasons why a guest should visit you over someplace else. By sharing your content across as many channels as possible, knowledge of your destination will only build and spread. Outdooractive represents a huge opportunity to distribute content across a far-reaching and growing network. Our platform's data displays on over 2,500 separate channels and we are constantly widening and expanding these so that your data can enjoy even more reach. You are able to gauge this success using the Content Reach Report in your My Business account.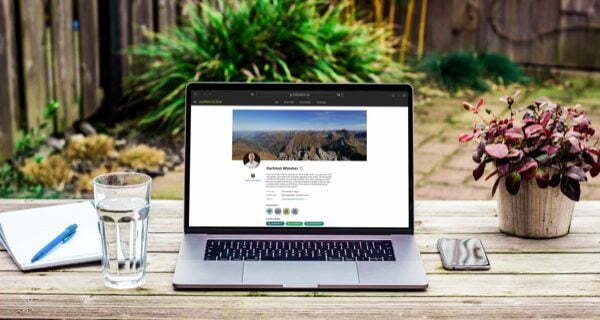 Beyond just reach, Outdooractive is also a content marketing platform where you can run targeted campaigns. For example, you can promote hiking in the spring, cycling in the summer, and the start of winter activities in the fall. Campaign management is a separate module where you define the content you want to promote, and set the duration, your target number of page views and your budget. Campaigns run automatically and you can monitor and analyze their performance in your My Business reports.

SEO (search engine optimization)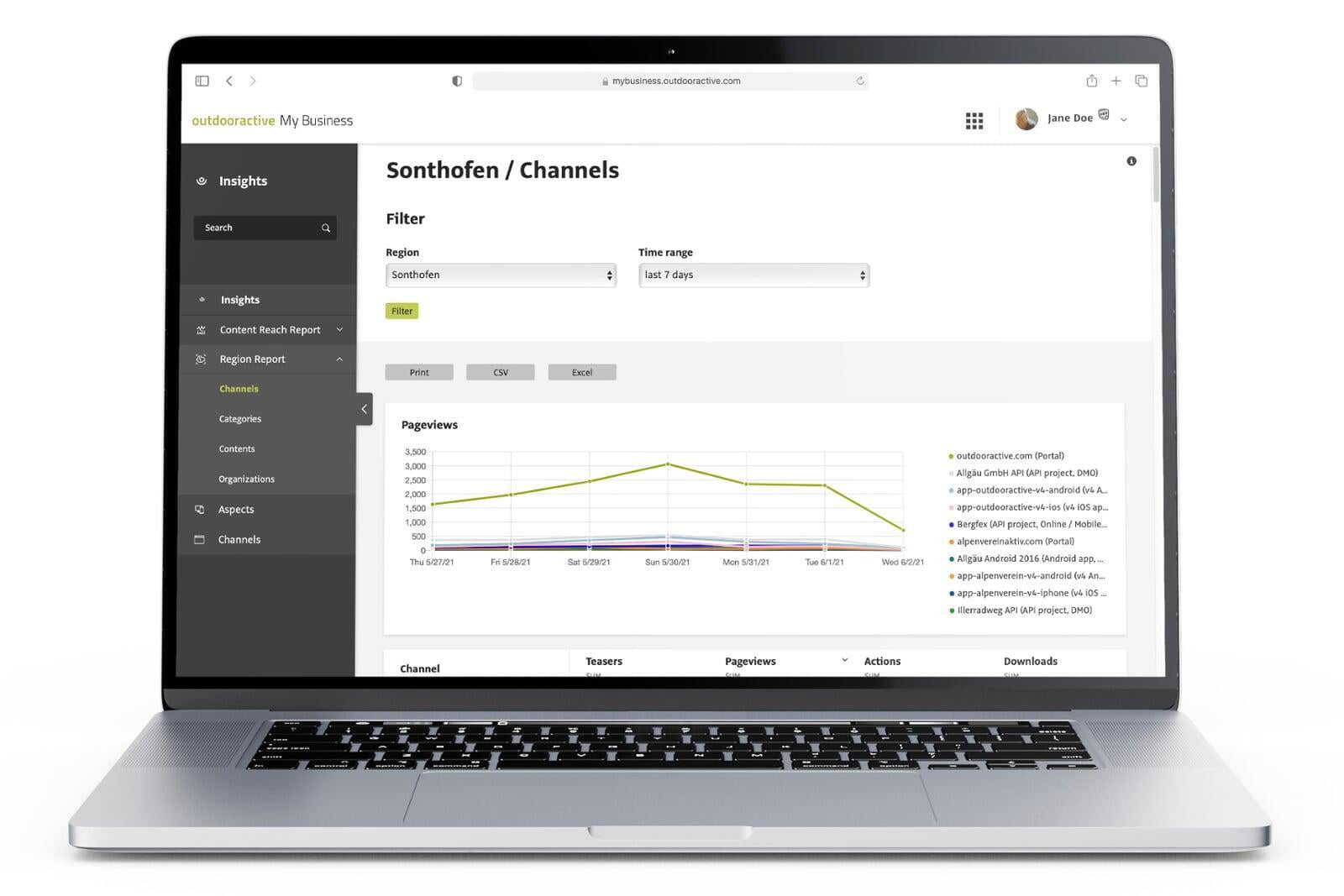 Search engines have been deciding for years who gets to see what and an entire industry thrives on supposedly knowing what Google (primarily) will prioritize when delivering search results. Thankfully, we have now entered an era in which manipulating Google with tricks, links and special SEO texts applies less and less. Today, search engines are starting to deliver results based on pages that contain relevant content. For destinations, an optimal page structure as well as the name of the destination deliver the best results for both the person searching and the destination itself. The Outdooractive platform sets these parameters automatically.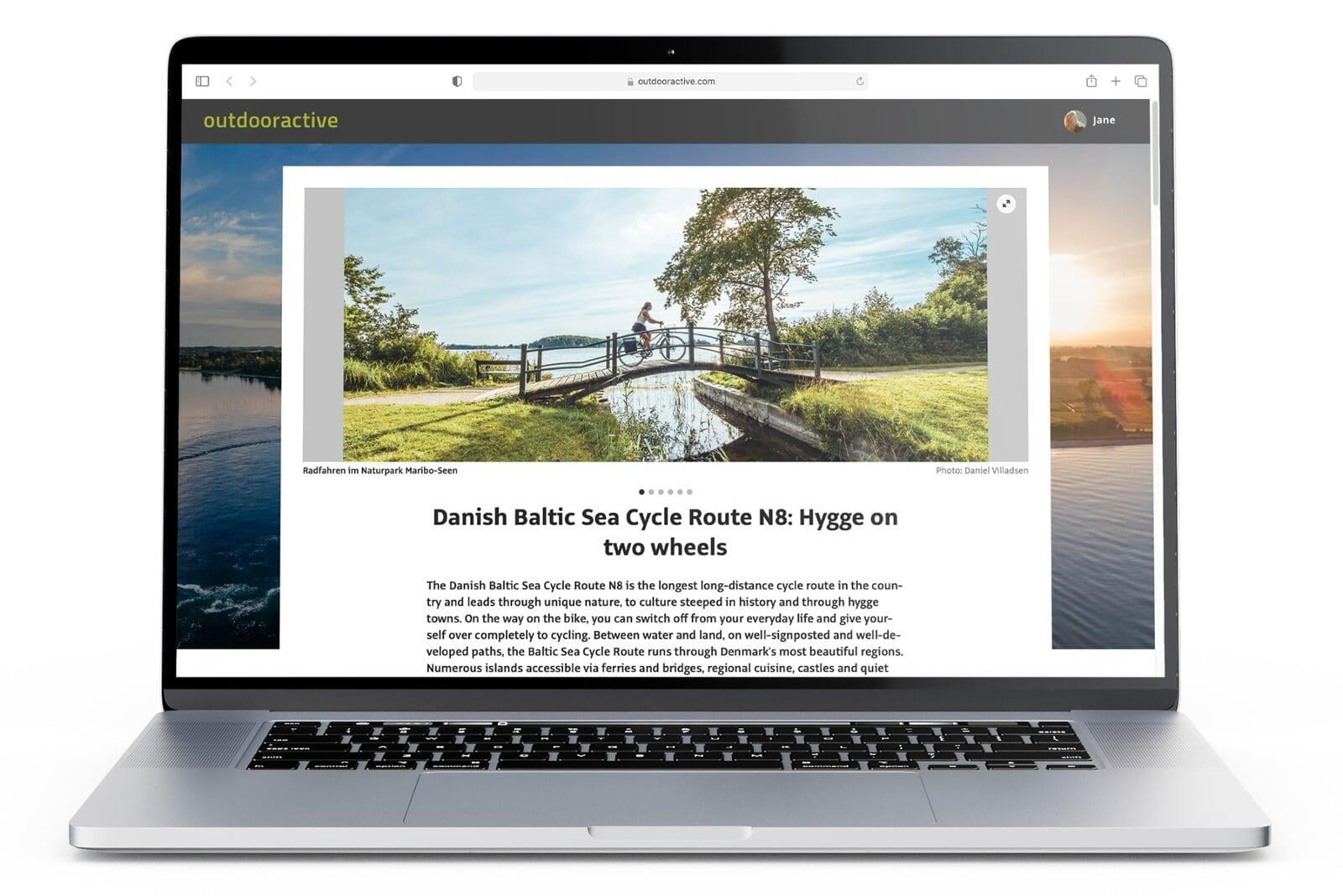 A well-structured travel guide gives guests the best information and guidance. Guidebooks have been a tried and tested method of orientating and informing visitors for over 150 years and cover a diverse range of topics from general travel, climate, culture, language, accommodation, cuisine, shopping, activities, and more. Content from our database is automatically displayed on dedicated landing pages within the Outdooractive Travel Guide. The pages themselves can be populated with SEO-optimized texts and in a wide range of languages. The result might be, for example, a platform-wide landing page in several languages that covers 'hiking' as an activity in your destination. This can then be shared across all channels and with the added benefit of optimized ranking in search engine results.

Translations and internationalization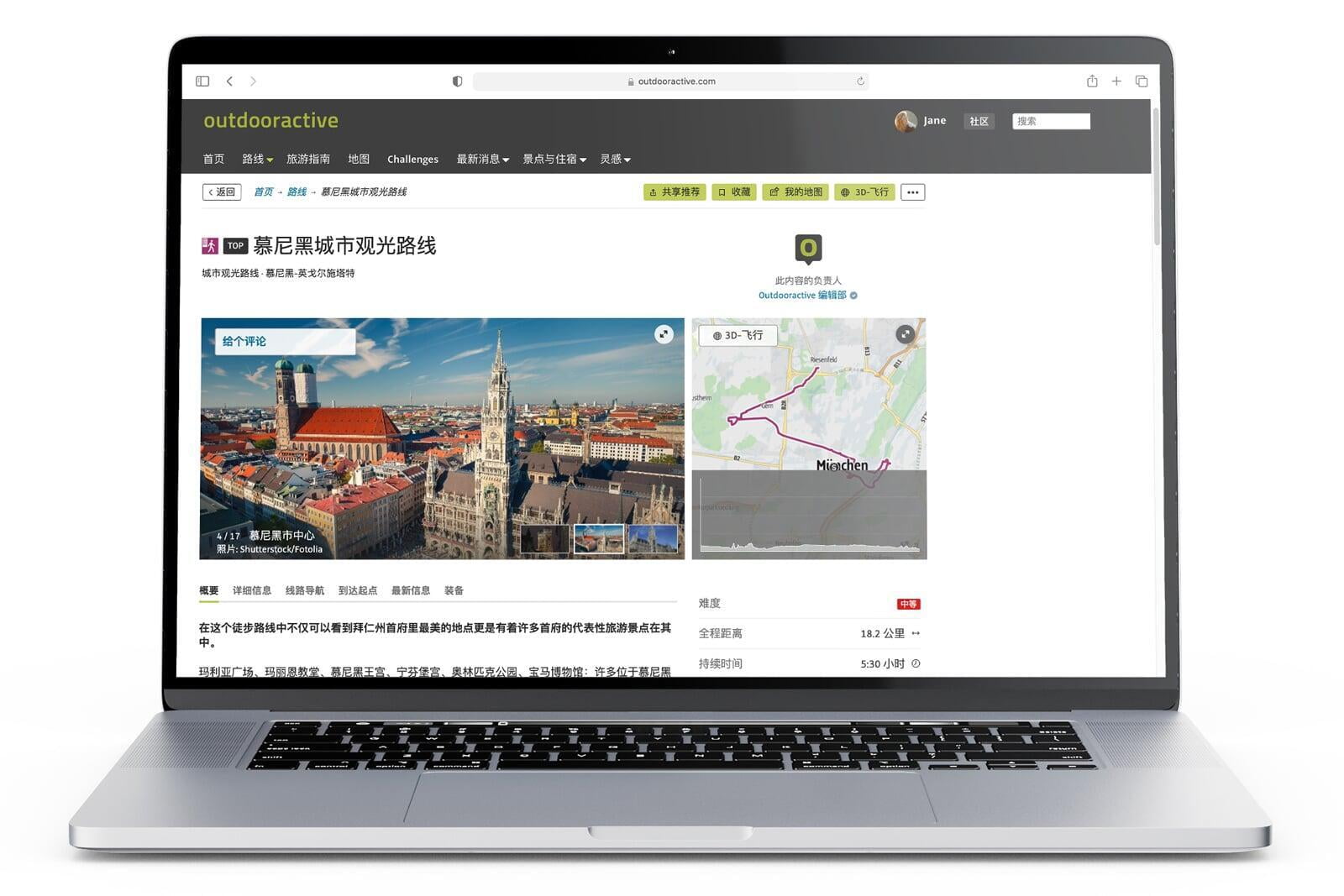 Tourism is truly international. Every content manager knows the immense effort that is required when you want to maintain and share just your content in multiple languages, not to mention an entire website. Without centralized translation management, this is an impossible task, which is why we have built it directly into the Outdooractive platform. You do not even have to worry about having to use any complex software. We offer translation services in over 20 languages that are managed by native speakers. Multilingual content is generated in Outdooractive My Business and each version stored. To ensure minimal effort from you, your content can also be automatically translated into all desired languages at the push of a button using tested and trusted software we have integrated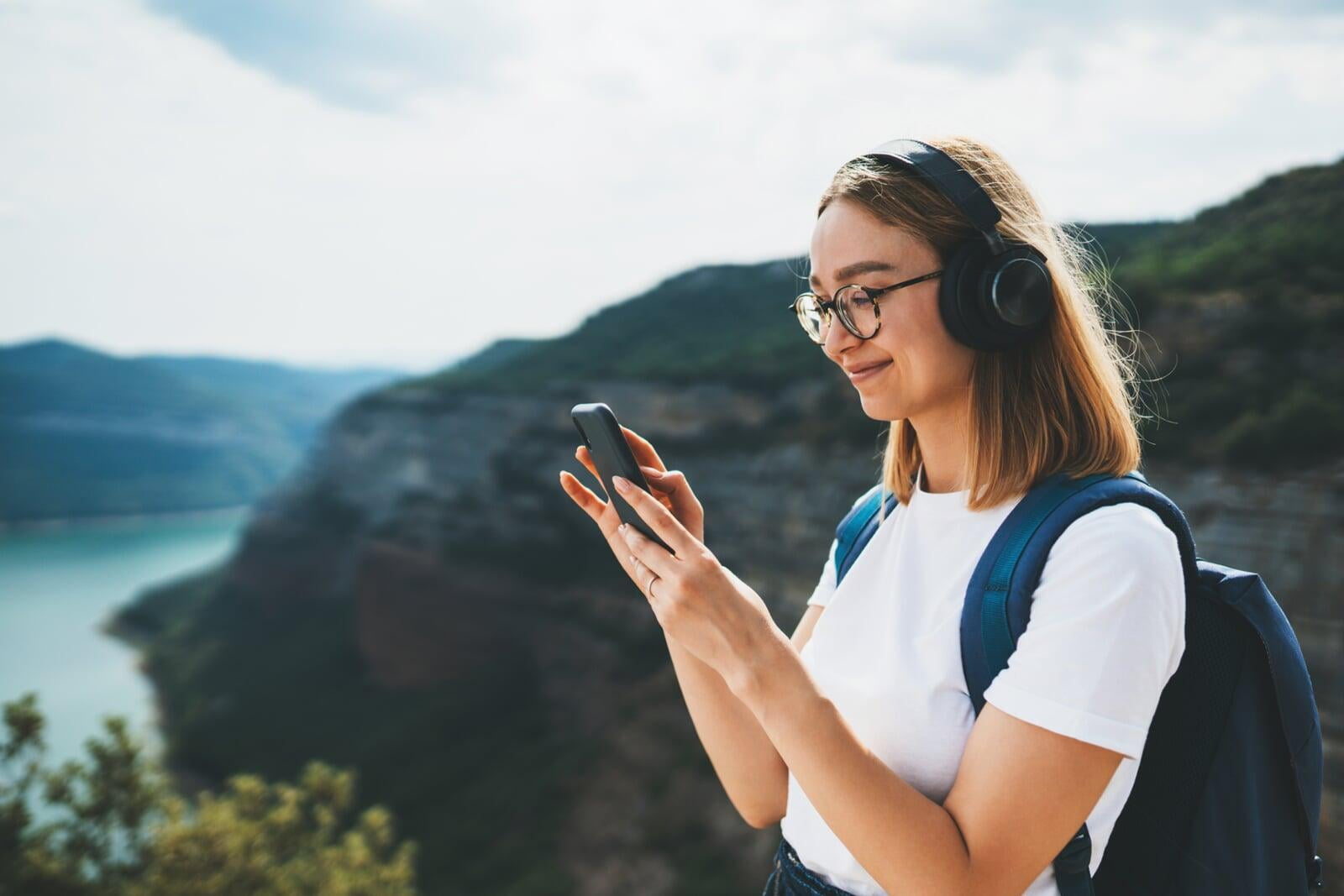 Outdooractive My Business is the home of your community. The Outdooractive platform lets you

build your own community under your own brand

while we take care of all the technical and legal necessities, so that you can dedicate your full time to looking after your guests. Unlike social media, the Outdooractive platform gives you the rights to all your users' data and can work with it without restriction.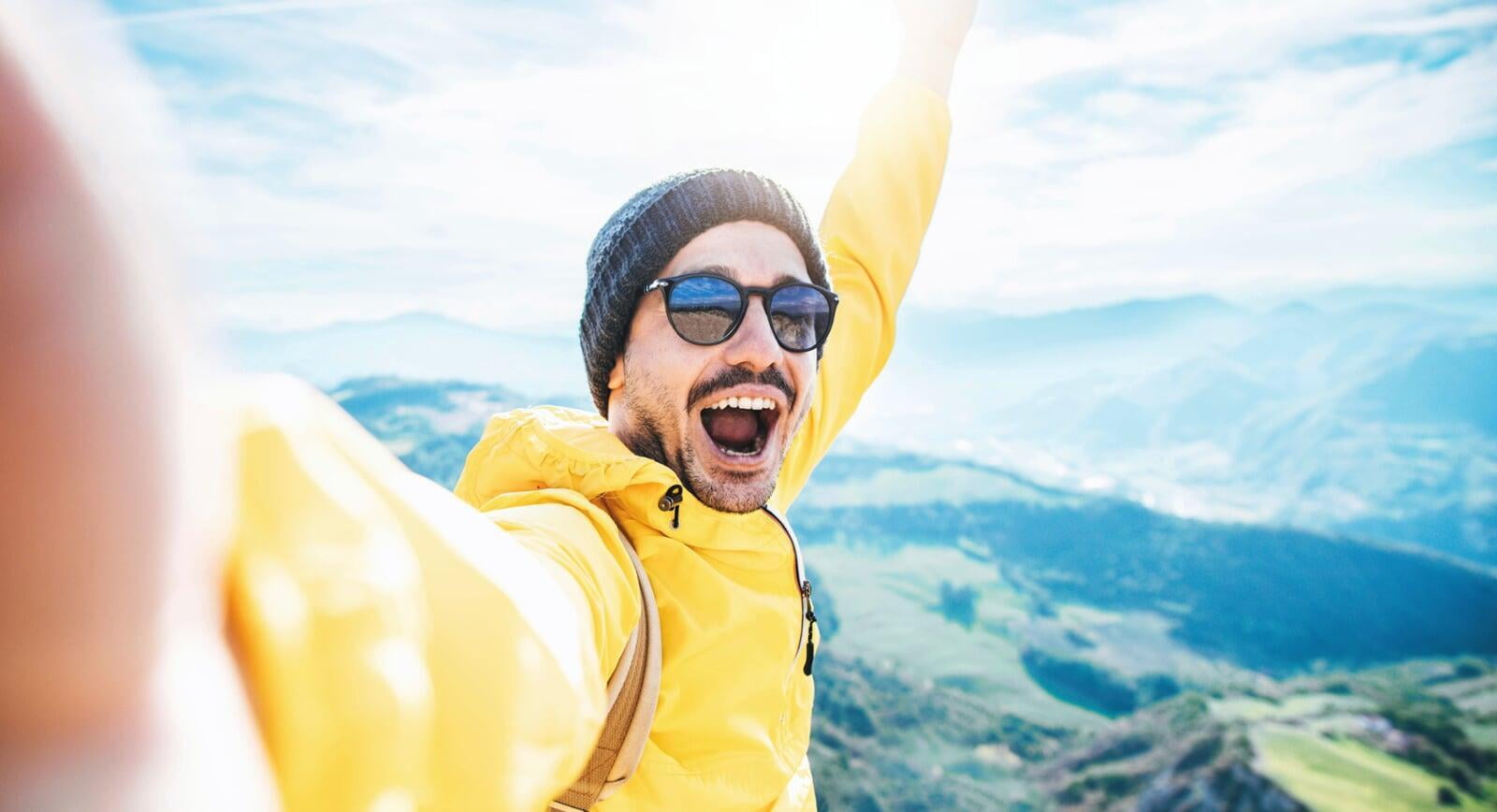 For many years, it was the growth in the number of overnight stays that destinations used to measure their success. Yet it is important to ensure that there is a balance between your tourism industry, the needs of local residents, sustainability and protecting the environment. The key point is that it is not the quantity of visitors you have, but the quality the represent and value they add. It may well be that a few individuals actually generate far more value for your destination than a group on a package tour. We are there to help you find this balance.

CRM (Customer Relationship Management)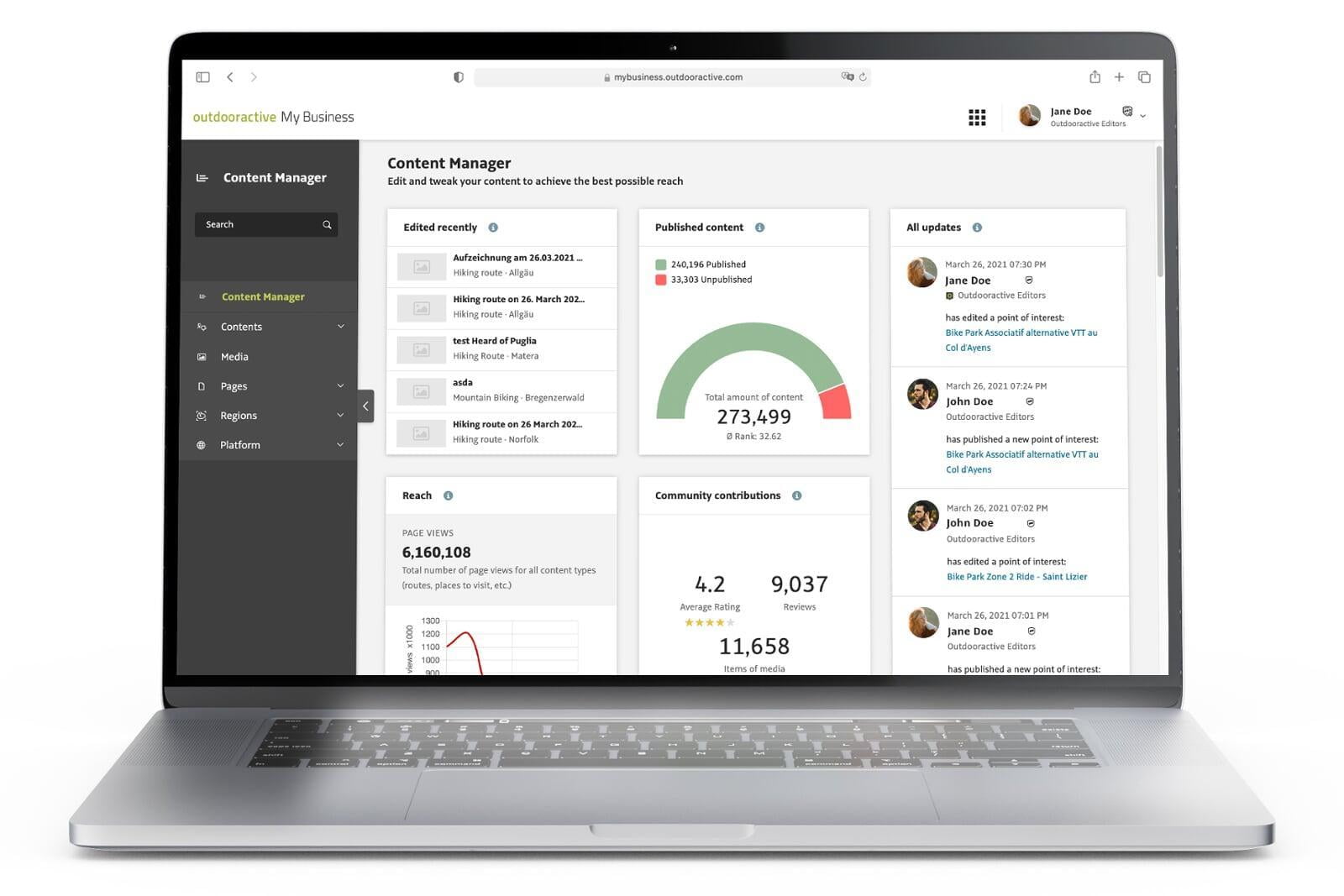 You can generate leads through Outdooractive. Users of our platform leave a lot of valuable information about their interests, plans, and trips. We process this information in a privacy-compliant manner and make it available to you to use in connection with your CRM system. You can then enrich the data with additional information from things like guest cards and bookings to launch marketing campaigns based on real data.

Please contact us for further information and advice.